December 11, 2017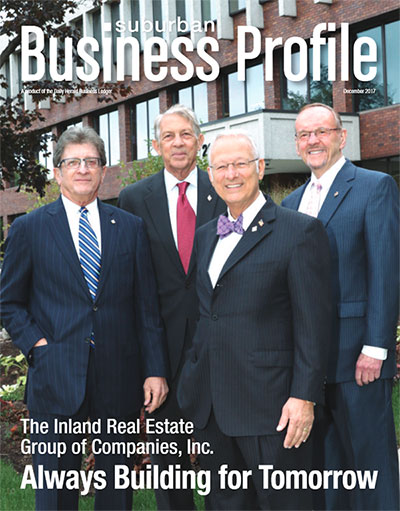 Founded in 1968, the privately-held Inland Real Estate Group of Companies ("Inland") (inlandgroup.com) is now one of the nation's largest commercial real estate and finance groups, holding property in 49 states. It owns and manages hundreds of millions of square feet of commercial property and over 73,000 apartment units throughout the United States.
Inland specializes in creating, developing and supporting member companies that provide real estate-related investment funds, including limited partnerships, institutional funds, general partnerships, joint ventures and REITs, as well as real estate services for both third parties and Inland member companies. Throughout Inland's history, it has sponsored over 720 investments programs serving more than 490,000 investors.
Today Inland has more than 1,000 employees and continues to grow its businesses through its innovation, integrity and expertise. Happy 50th Anniversary to Inland and all its employees!